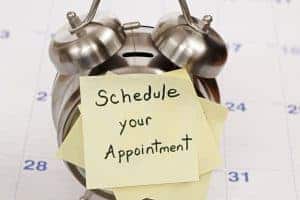 I look forward to meeting you. Please call or text to make an appointment.
239-560-7202.
Session time with my clients is my first priority and has my undivided attention. My phone is silenced during client sessions. Please leave me a voice mail and I will return your call at my earliest opportunity.
Fill in the form below for general inquiries.
Client Registration Form: HIPPA
HIPPA Notice of Privacy Practices