Rebecca Morley
Thriving... Your Desire... My Passion
Helps her clients Step away from their pain,
Step out of victim-hood, Step up to responsibility,
Step into faith, meaning & freedom…
Contact Us
Do More Than
"Just Exist"
I believe that we all have an unlimited
capacity for growth and expansion.
View All Services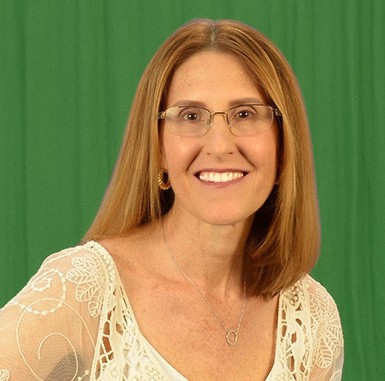 Begin Thriving!
Your Desire…My Passion
Step away from your pain. Step out of victim-hood. Step up to responsibility. Step into faith, meaning and personal freedom…
I believe that we all have amazing capacity for unlimited growth and expansion. My business is named My Thriving Life because I truly believe in that capacity. The thought of anyone "just existing" saddens me. There is so much more waiting for you.
Licensed Mental Health Therapist, MH 6264
Nationally Certified Counselor, 57911
Services We Offer in
Our Practice
Virtually anyone can be benefited by counseling. Though it can be an unfamiliar concept to some, I find that most people come to counseling wanting their lives to improve. No matter the details of your life or the changes you'd like to see, I will welcome you into a comfortable, safe place where we can explore new ideas that will set you on the path to the life you want.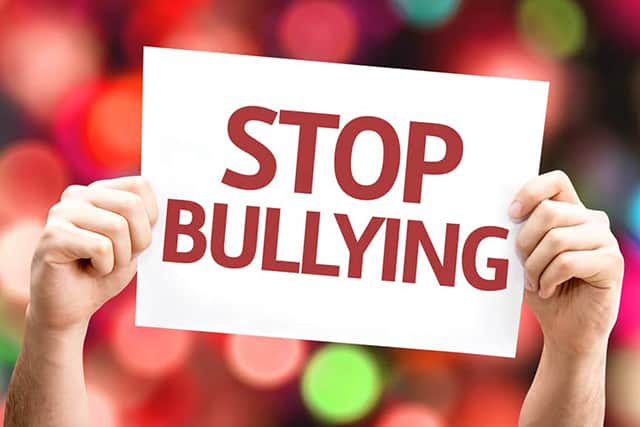 Whether you are dealing with school-yard bullying or toxicity and disrespect in the workplace or at home, being constantly confronted or demeaned is clearly not the life you want.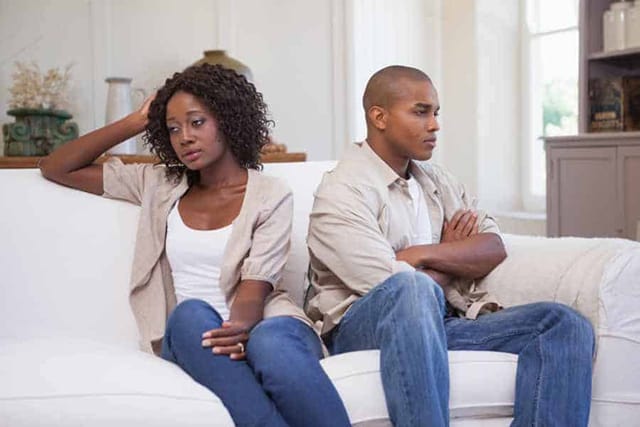 If you feel stuck or trapped, it might be time to consider help to move your relationship to a better place.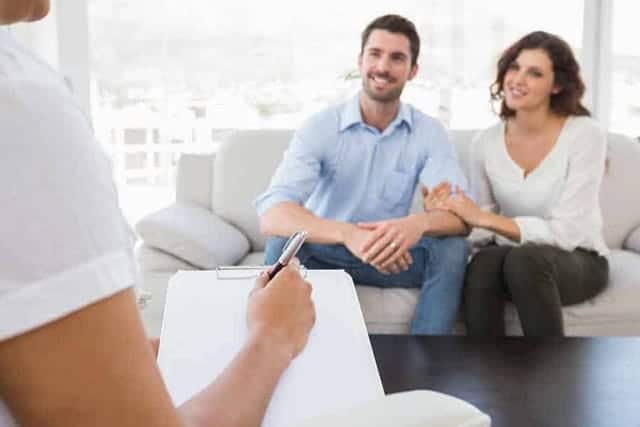 This therapy is focused on your life after the wedding. We open a conversation that encourages an authentic view of the relationship.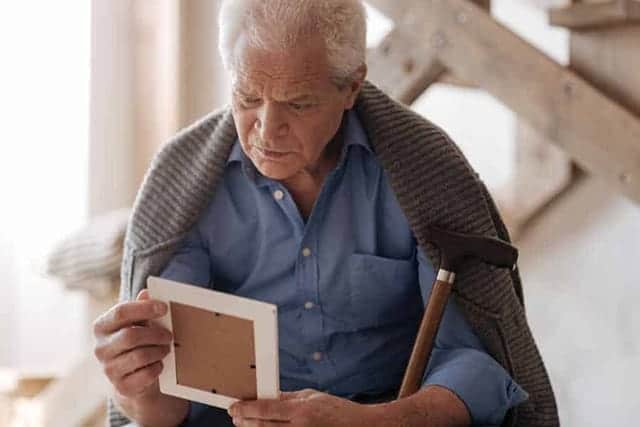 Loss is a natural part of life and can often result in feelings of intense sadness and isolation.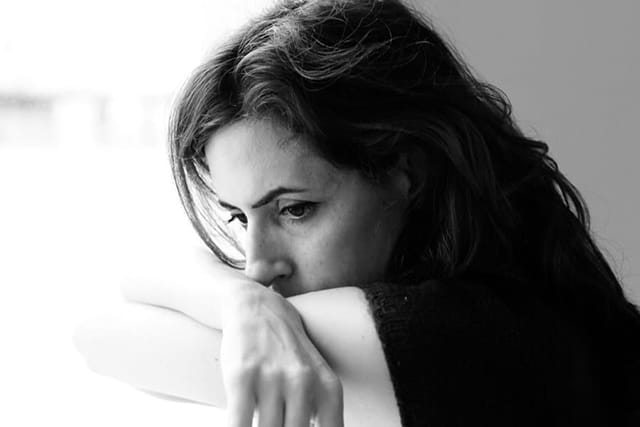 If you are sad or anxious, these feelings can be a result of not being able to successfully cope with events, people or circumstances we encounter.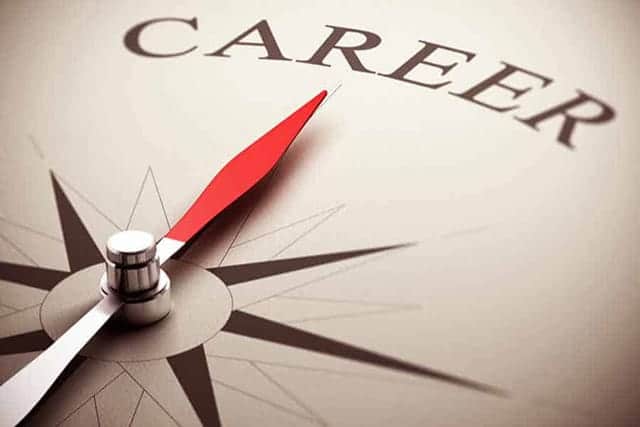 Get connected to work you love by honoring your strengths, personal beliefs, and values.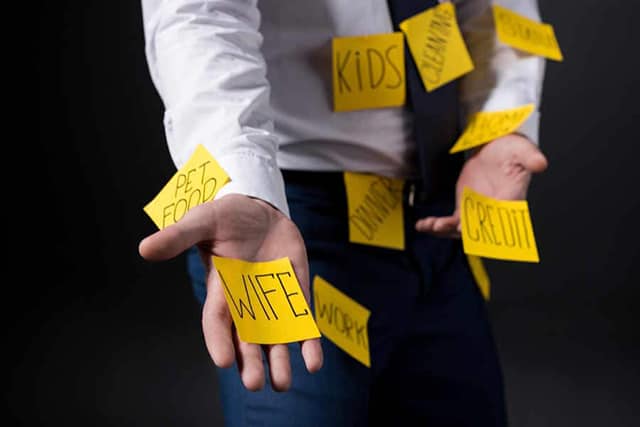 Stress is always with us. Successful stress management is achieved by learning specific skills that will allow you to create a more balanced life.
We Help individuals to step away from their pain, step out of victimhood, step up to responsibility, step into faith, meaning & freedom… Begin THRIVING!
A commitment to helping you thrive:
I am dedicated to helping individuals overcome any setbacks in life, and moving towards a life where you are the best version of yourself. Examples include:
How do I schedule an appointment?
There are three ways to schedule an appointment:
1. Call Me at 239-560-7202: I look forward to meeting you. Please call to make an appointment. Session time with my clients is my first priority and has my undivided attention.  My phone is silenced during client sessions.  Please leave me a voice mail and I will return your call at my earliest opportunity.
2. Text Me at 239-560-7202: This is a bit faster but I may be in session and will get back with you as quickly as possible.
Where are you located and do you take walk-ins?
13550 Reflections Parkway Suite 5-503D, Ft. Myers, FL 33907
-I do not have a receptionist but I will return calls as quickly as possible. If you are an existing patient it is best to send a text.
– New patients may send an email or call.
How much do the counseling sessions cost?
Regular fee: $125 per 50-minute session.
3 Session Bundle $300 for 3-50 minute sessions.
– Phone consultations will be billed at the normal rate and must be scheduled.
– I offer a limited number of sliding scale appointments for clients who do not have insurance or who choose not to use insurance because of a high deductible. Same day payment is still required.
Please note that I do not participate in Medical Assistance, Medicare or Medicaid plans. All insurances can be billed as "out-of-network", which means you will need to pay the full session fee and you will receive reimbursement directly from your insurer.
Appreciation from our Clients
Rebecca draws on many years of experience dealing with a multitude of issues, and can help clients who are facing any challenge. She has helped me with depression, anxiety, marital and job issues. Her style is warm, friendly and casual and I would highly recommend her as a therapist and do often!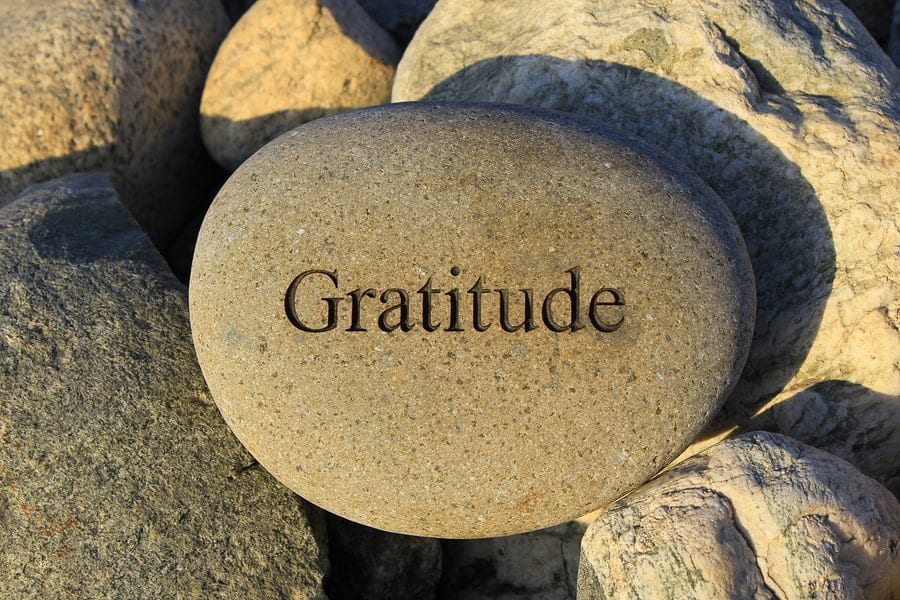 Over the past several years, we are hearing more and more about the positive impact of gratitude. Amy Morin, psychotherapist, wrote an article for Psychology
Read More »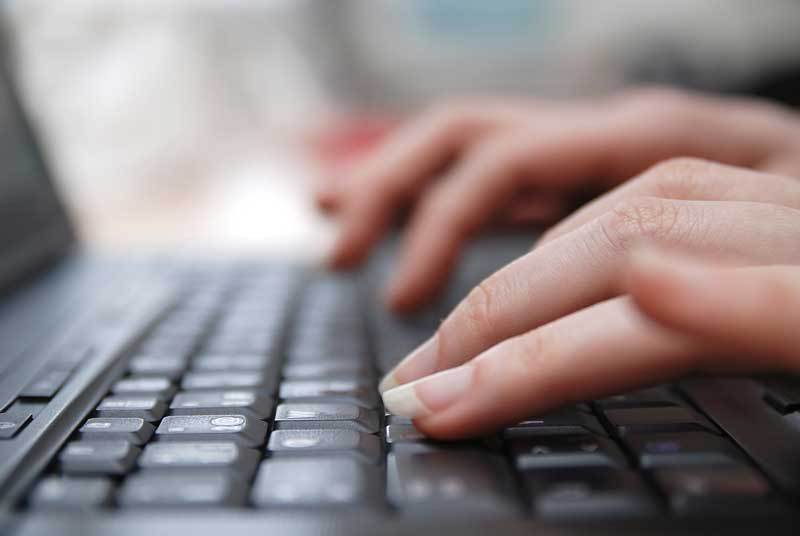 Several years ago, I was introduced to the concept of clinging attachment and specifically how it promotes individual suffering. Since I was not raised in
Read More »