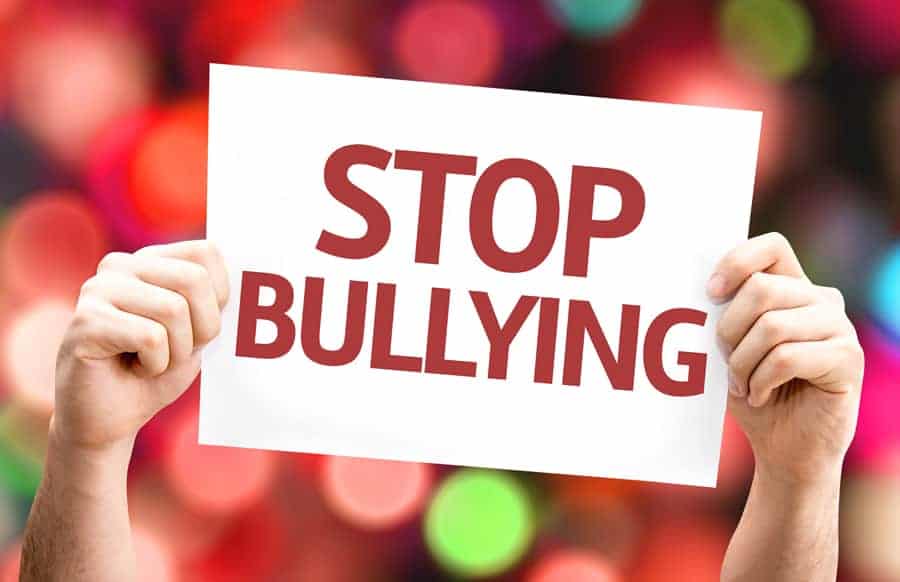 Bullying has always been part of the human condition at all ages and in all societies. Thankfully, this form of abuse has garnished the societal attention it deserves and, with that, a needed focus toward prevention and intervention.
If you're experiencing depression, anxiety, chronic illness, eating disorders, relationship issues, career challenges, exhaustion and various addictions, these could be related to past or present-day victimizations.
Whether you are dealing with school-yard bullying or toxicity and disrespect in the work place or at home, being constantly confronted or demeaned is clearly not the life you want.
Counseling offers you new tools that will be enable you to better understand the landscape and make more positive, self-affirming choices.
I look forward to meeting you!