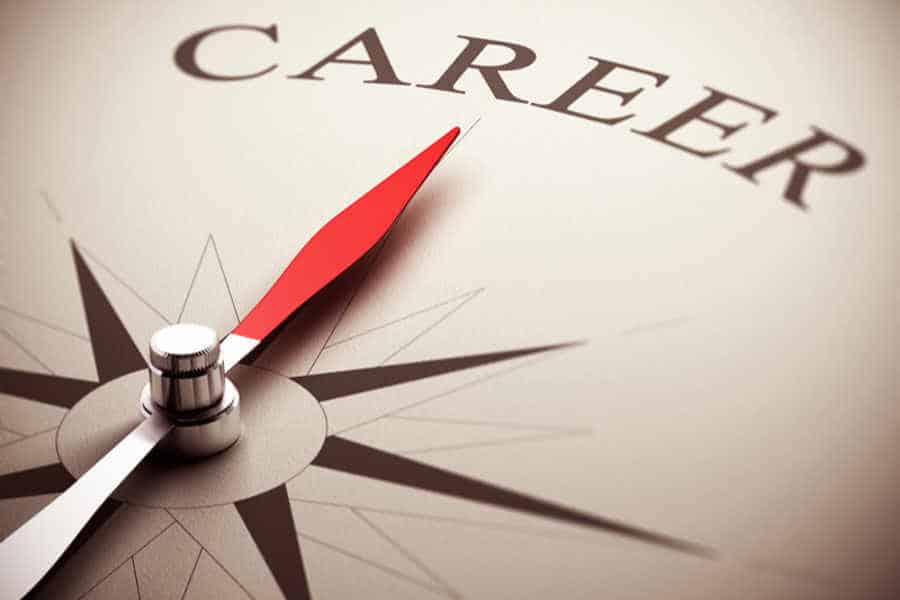 Get connected to work you love by honoring your strengths, personal beliefs and values.
Whether you're just entering the workforce or established but ready to make a change, this action-oriented process can be critical to that important life decision.
Sometimes a career you selected years or decades ago isn't feeling like a fit any longer. You paddle a bit faster, but only find that it exhausts you. It could be that you're in the right career, but need to be willing to make some changes. Or, maybe a change of career is what you need to put a smile on your face. It is possible to hone or develop new skills that will inspire you once again.
I look forward to meeting you!