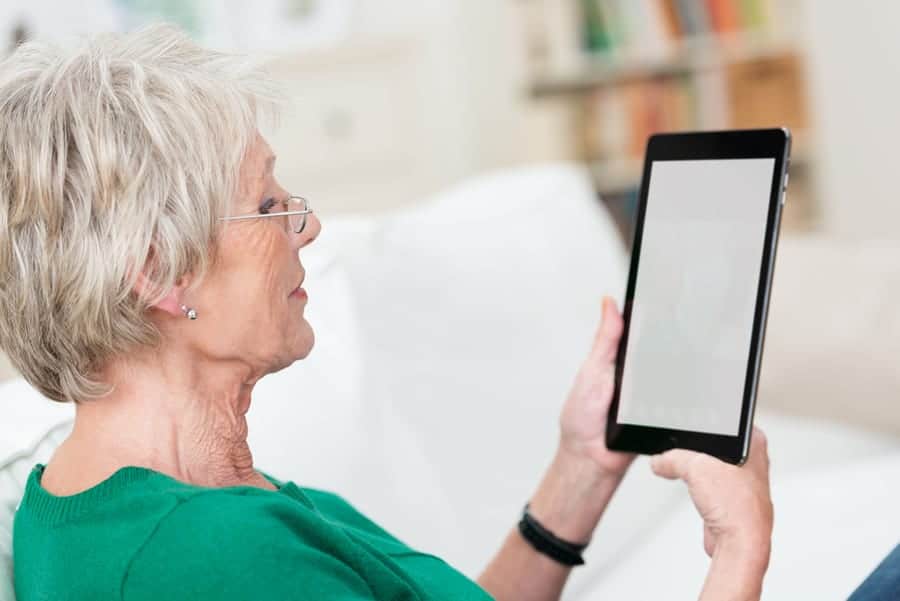 Being blessed with many years can bring some sadness, new joys and challenges.
Changes in health, life circumstances and income can be upsetting. Living as you used to may no longer be possible. Whatever your "new normal" looks like, learning to change what isn't working, accepting your restrictions while finding joy and purpose will allow you to move forward in gratitude. You can live vibrantly well into your later years.
Together, we can walk through what's happened, look at what lies ahead and create a plan to accommodate and enhance your life. You can truly embrace these precious years!
I look forward to meeting you!