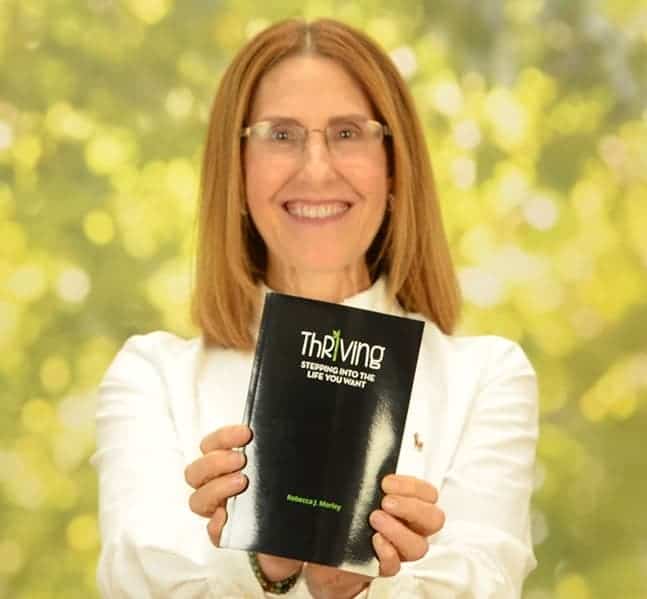 Licensed Mental Health Therapist
A Florida licensed therapist since 2000, I have the privilege of working in a variety of settings including community mental health and hospice. Today, also in private practice, I am honored to help others who have a desire to thrive.
I believe that we all have amazing capacity for unlimited growth and expansion. My business is named My Thriving Life because I truly believe in that capacity. The thought of anyone "just existing" saddens me. There is so much more waiting for you.
The pursuit of kindness in all things is inherent in my personal belief system, which I bring to my therapy sessions. It is my belief that there is always so much more to learn about applying mindfulness and self-compassion to relationships, conflict, trauma and just life in general. To that end, I am continually taking courses and learning new skills to grow and deepen my spiritual path. Surrounded by peacefulness of mind and spirit, I want my sessions to be a time of deep breaths and open space.
My personal mission statement: To be a healing force in the lives of others, to free them to live authentically and happily.
Education:
A Florida-licensed counselor since 2000, Rebecca Morley holds a master's degree in special education and a master's degree in counseling from the University of South Florida. She is a nationally certified counselor with the National Board of Certified Counselors.
Experience:
Rebecca has worked professionally in community mental health, faith-based counseling, family restoration, hospice care, and private practice.  Working with victims of domestic violence, sexual abuse, addictions, couples counseling, depression, anxiety, stress management and career issues, she believes in the unlimited capacity for human growth and expansion.  Rebecca takes great joy helping individuals into a thriving life of their own creation.
Master's degree in Special Education from the University of South Florida
Master's degree in Counseling from the University of South Florida
Licensed in the state of Florida and also holds a national certification from NBCC