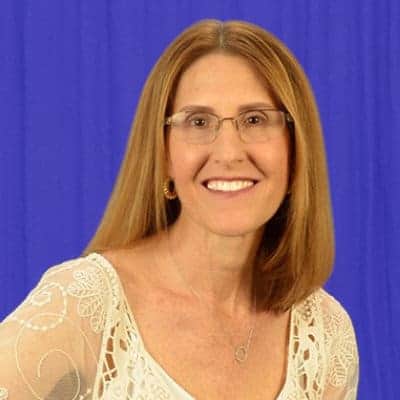 REBECCA J. MORLEY
Licensed Mental Health Counselor
I believe that we all have an unlimited capacity for growth and expansion. My business is named MY THRIVING LIFE because the concept of "just existing" is deplorable to me. I have been a Florida licensed therapist since 2000 and have worked in a variety of settings including community mental health and hospice. I know that to really live and thrive it takes intention and some hard work. Today, I enjoy helping others who have a desire to thrive.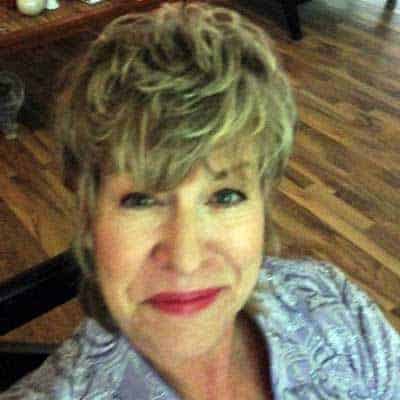 NINA JONES
Children & Youth Art Enrichment Specialist
Nina Jones has a passion for art and the positive effect it has on children by increasing self-confidence and recognizing of their own potential. She has been a professional artist throughout her life and has developed an innovative style of working with children and youth. Nina has used her skills in the areas of Therapeutic Foster Care, Special Education, in-home counseling and adult day care. Currently, she is the Program Manager of an Art Enrichment Program that she created for children with autism and spectrum related disorders.