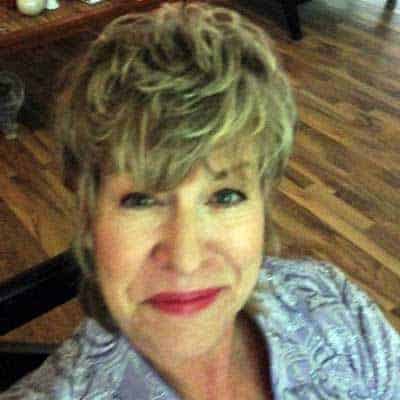 Children & Youth Art Enrichment Specialist
Nina Jones has a passion for art and the positive effect it has on children by increasing self-confidence and recognizing of their own potential. She has been a professional artist throughout her life and has developed an innovative style of working with children and youth.
Nina has used her skills in the areas of Therapeutic Foster Care, Special Education, in-home counseling and adult day care. Currently, she is the Program Manager of an Art Enrichment Program that she created for children with autism and spectrum related disorders.
Nina has been commissioned to create murals, pet portraits, and paintings for over 35 years. She earned a Bachelor of Arts in Communicative Sciences at the University of Florida. She has been recognized for developing a Psycho-Educational Component to the Therapeutic Foster Care Model by the National Institute of Mental Health.
Her mission is to help children realize their full potential by increasing self-confidence, self-awareness, and social skills through the creative use of art, play and verbal instruction.
New Patient Twenty Minute Complimentary Phone Consultation