Virtually anyone can be benefited by counseling. Though it can be an unfamiliar concept to some, I find that most people come to counseling wanting their lives to improve. No matter the details of your life or the changes you'd like to see, I will welcome you into a comfortable, safe place where we can explore new ideas that will set you on the path to the life you want.
Conflict, indecision, discord, and unhappiness happen when we behave in a way that is inconsistent with who we are or what we want. Our hearts are going in one direction, while our head is going in another. Counseling identifies and honors who you are, gets your heart and head going in the same direction…then, your feet (your actions) can follow.
As your counselor, honesty from me (and from you) will be paramount. This is the very basis of a sound therapeutic relationship. Therapy is a gentle process, but you can expect some temporary emotional discomfort. Discomfort is an expected part of looking at and challenging those old ideas and behaviors that are no longer working for you. It can take time and patience for new thoughts and behaviors to feel right. But, before long, these new, and healthy thoughts and behaviors become the basis for your new, thriving life.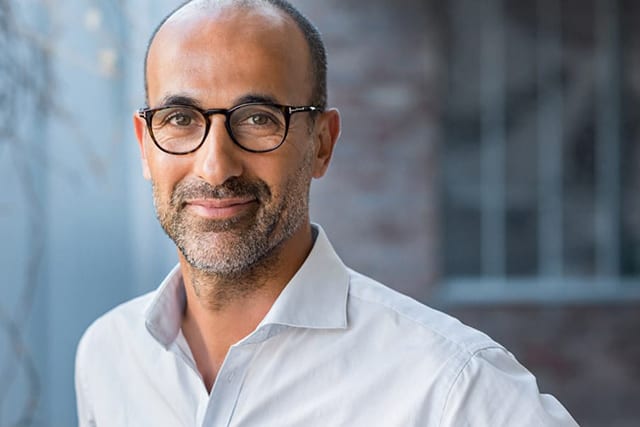 Are you living the life you want? Let's get you moving in the right direction!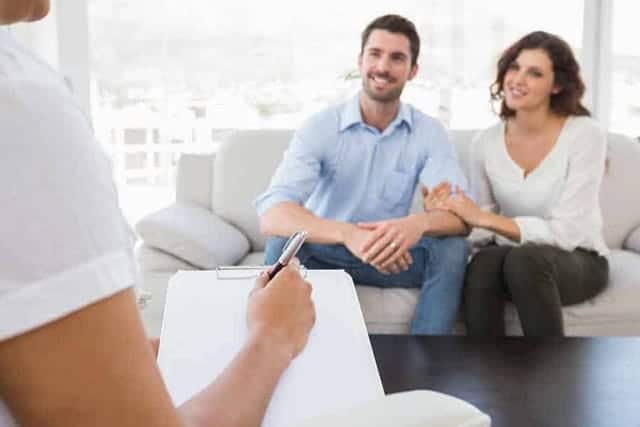 This therapy is focused on your life after the wedding. We open a conversation that encourages an authentic view of the relationship.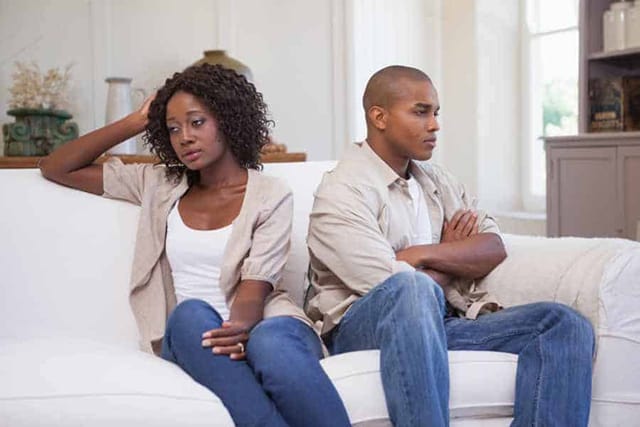 If you feel stuck or trapped, it might be time to consider help to move your relationship to a better place.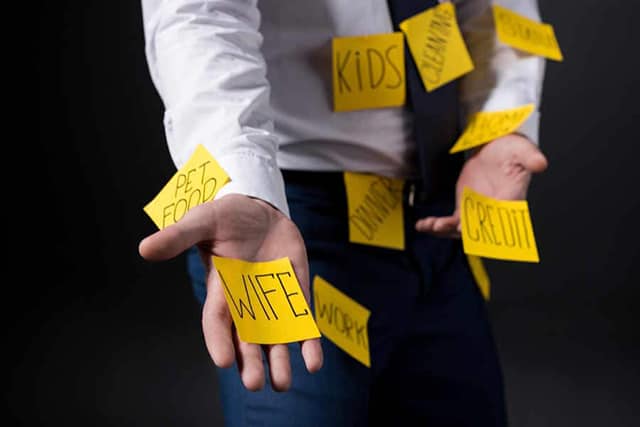 Stress is always with us. Successful stress management is achieved by learning specific skills that will allow you to create a more balanced life.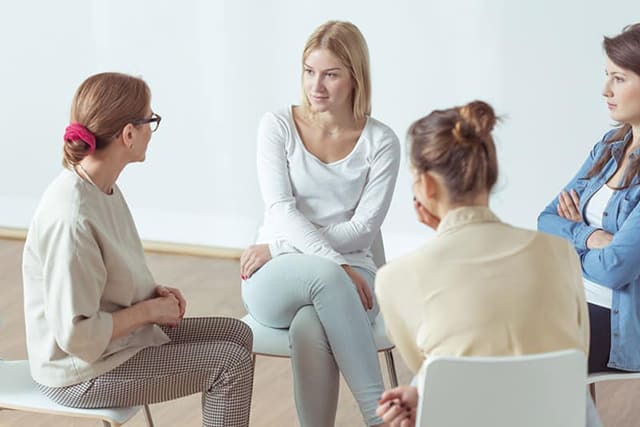 This directed, supportive therapy encourages the interaction of thoughts, ideas and feelings freely shared within a group. We are each benefited by exposure to others' concepts, where we can more clearly see our issues.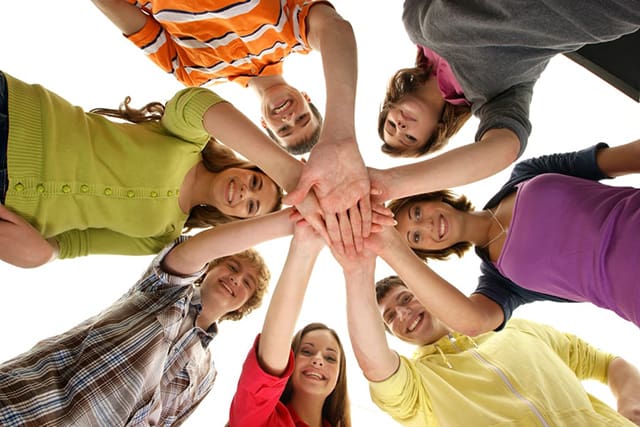 If your child is exhibiting changes in behavior, dropping grades, eating and sleep disturbances, selecting a different group of friends or a general change in attitude, supportive therapy may be the help you need.
I look forward to meeting you!
Client Registration Form: HIPPA
HIPPA Notice of Privacy Practices