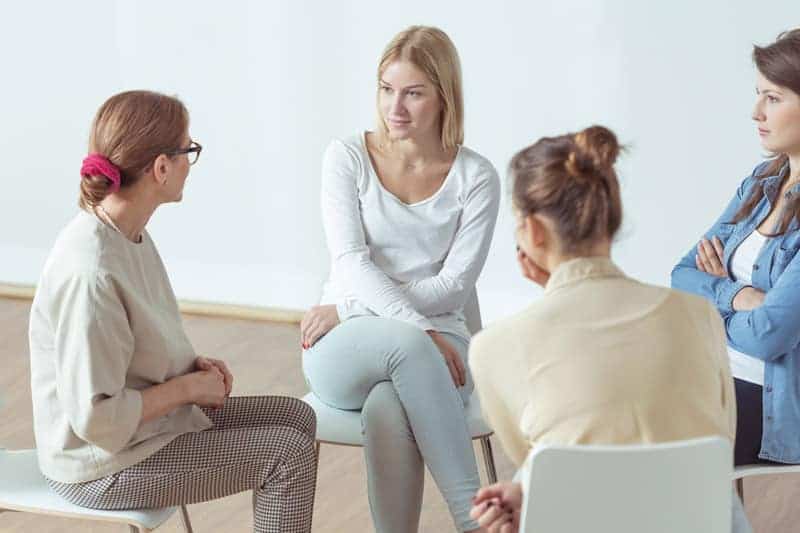 Less costly than individual therapy, groups create uniquely innovative support. Hearing from others can let you know you are not alone and offer a sounding board and different perspectives for whatever is bothering you. Participants often feel encouraged to move forward when they realize that others have surmounted the same issue.
When the sense of isolation is relieved by the group interaction, you can see yourself through the eyes of other group members and reconnect with who you are, your beliefs and values.
Group therapy is offered in different forms. We offer groups for very specific issues, for limited periods of time, as well as on-going, open-ended groups. The on-going groups are formed with a limited number of participants and, once filled, will no longer accept new members. Please contact me for details.
I look forward to meeting you!